How Bad Does It Need To Get?
Some people are seemingly unaffected by topics delving about neuropathy in feet mainly because most articles are still toned-down to prevent the patients from getting worried. Well, that's why a lot of people end up where they are concerning their health. 
If you haven't noticed yet we don't sugar coat things here. Too many doctor sugar coat what a patient truly needs or needs to hear in order to get well and get their life back in order.
Many Neuropathy suffers will end up with amputation because they are not threatened enough by this condition.
The prognosis of neuropathy in feet can vary depending on the level of the condition. So here are some of the outcome of the disease should you be wondering.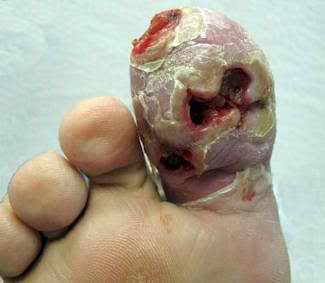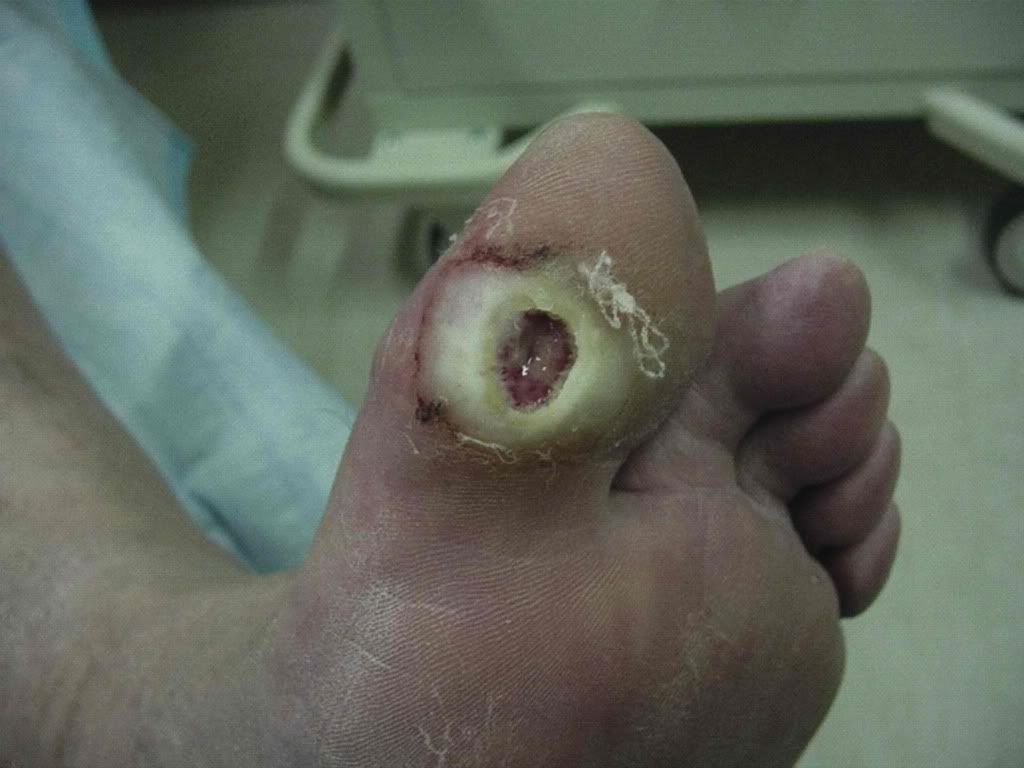 See how this disease can drastically affect your life? Imagine yourself, barely able to walk because of having this kind of condition, it would probably tear your heart but also the heart of people who love you to pieces as well. If you have a married, have grandkids or want to be active you can imagine that life will radically change for you.  DON'T LET THIS HAPPEN!
So before you reach this kind of phase where hope is the only thing that you could hold on to, better act now. Do everything in order to avoid this kind of neuropathy.
They say that you are what you eat. What we see on the outside of your body is a reflection of what's happening on the inside. People can really tell if you're eating healthy food or your not. When you chose a neuropathy doctor make sure you chose a doctor who looks beyond just medications, but a doctor who will investigate the many causes of your poor health. Addressing the whole body is what will make the difference between your success or the failure in treating neuropathy.
So start following a nutritious diet, if you feel overwhelmed about what you should and shouldn't eat, don't be! We will help you with all of that. Also start an exercise program that can get your heart rate up. We can also help you with this!
Neuropathy in feet doesn't sound as bad as it really is and that is why some people don't take this disease seriously. If you have peripheral neuropathy, the only way that you can prevent your condition from getting worse and reverse the symptoms is stop doing all the things you have been doing for so many years. To do this it is going to be important that your work with a doctor who is going to look at your whole heath picture. You need a doctor who will treat you Metabolically and Neurologically. This is the answer to getting your health back and reversing this terrible disease process.
We Have Found 5 Key Ingredients For Creating EFFECTIVE, FAST and Lasting Neuropathy Symptom Relief. Learn more Here.